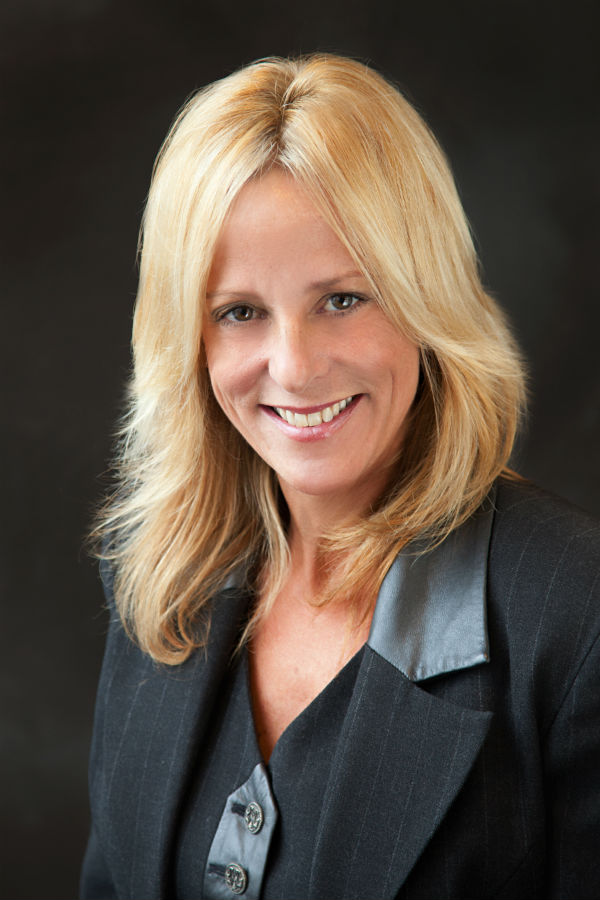 310.887.1855
law@ecofflaw.com
310.887.1850

Profile
Terri A. Law is a partner of Ecoff Campain & Tilles, LLP. Ms. Law's practice includes all areas of litigation in both state and federal courts, with an emphasis on criminal law and appellate work. Ms. Law graduated cum laude with a Bachelor of Arts degree in Political Science and English Literature in 1988. Following her completion of a joint undergraduate degree program at Cambridge University, England, and Loyola Marymount University, Los Angeles, she graduated with honors from Loyola Law School in Los Angeles. Ms. Law received her Juris Doctor degree, and was admitted to the California State Bar in 1991. While in law school, Ms. Law was an Editor of the International Law Journal, and earned the prestigious Appellate Attorney-of-the-Year Award.
Upon graduating and obtaining her license to practice law, she was appointed to the coveted position of Judicial Law Clerk to the Honorable Robert M. Takasugi, U.S. District Court, Central District of California, a position which she held for over 3 years. Thereafter, she joined Morgan, Lewis & Bockius as a litigation associate. Shortly after joining the firm, Ms. Law accepted an offer to serve as a federal prosecutor in the United States Attorney's Office in Los Angeles. Following her appointment by the Department of Justice, she served as an Assistant United States Attorney for seven years, specializing in organized crime as a member of the Organized Crime and Racketeering Section of the U.S. Attorney's Office.
During her tenure as an Assistant United States Attorney, she successfully prosecuted hundreds of federal criminal cases, conducted over two dozen jury trials, and handled numerous appeals in the Ninth Circuit Court of Appeals. Ms. Law received the highest award given by the Department of Justice, an Executive Award for Outstanding Work as a Federal Prosecutor. She also gained notoriety for her successful prosecution of numerous members of organized crime in California, Nevada, and New York. After leaving the United States Attorney's Office in 2001, Ms. Law became a member of the Federal Indigent Appellate Defense Panel, accepting appointed cases to represent indigent criminal defendants on appeal of their conviction and sentence to the Ninth Circuit Court of Appeals.